Miniature inflatable product enlargements
The production of 3D concepts and airtight models have brought X-Treme the large experience to transform any product into a quality inflatable. The impact of such a product enlargement can be very beneficial to your brand, especially when you produce very small products. X-Treme can offer you a series of 20 pieces of maximum 2 m high, in conformity to REACH or any other applicable regulations.
Outstanding quality
As soon as the budget has been agreed upon, X-Treme will present you an handmade airtight prototype based upon the original design. By validating the final protoype yourself, perfection of the shape of the delivered product will be assured. The inflatable products can be bottles, cans and much more. Generally, both sides are identically printed using high quality silk-screen print.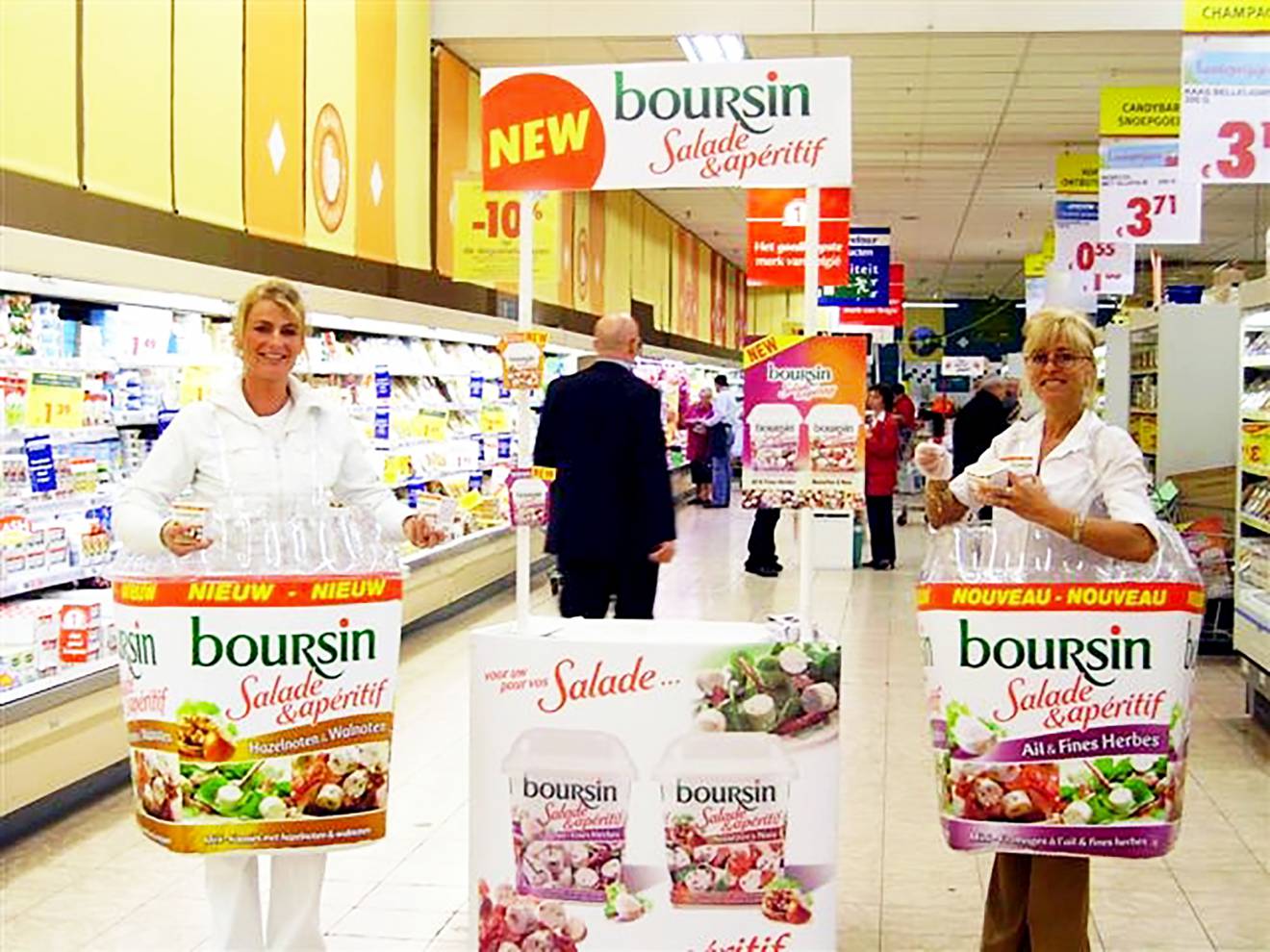 Rent a standard inflatable?
Are you organising a show, product launch or another event soon? With the right inflatable(s), you can add an extra dimension to it. X-Treme Creations' range is vast and offers plenty of different standard inflatables.