Giant inflatable product enlargements
Replicas and enlargements of existing products are part of X-Treme Creations' core business. For large outdoor events, you should consider sizes above 4 meter. For a fair or a POS, 2 meter should do the trick. Whatever happens, we think together with you, according to the complexity of the shape and the prints needed, in order to get as close to the original product as possible.
All possible shapes
No matter how complex the shape of your bottles, glasses, cans, packages, boxes, tools and their prints are, X-Treme Creations can reproduce them as a giant inflatable. From 2 meter on, to the height of your budget. Even the most complicated replicas, like cars and airplanes are possible. Interesting hint: If you plan on using the replicas at night, be sure to use internal illumination.
A few examples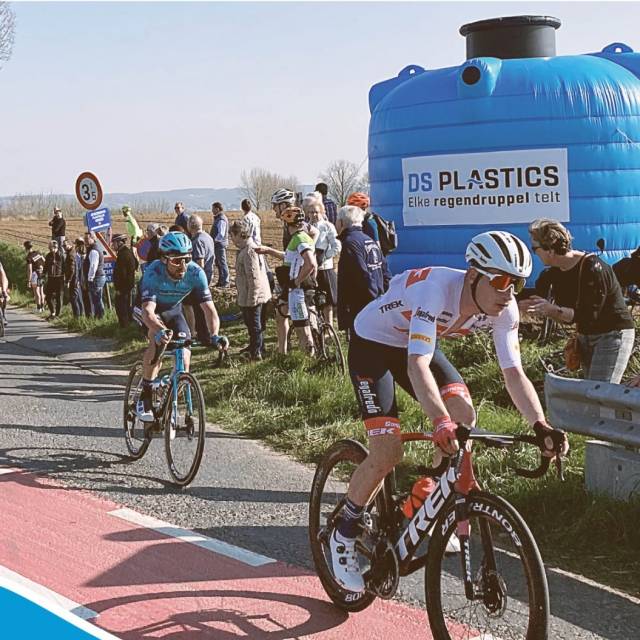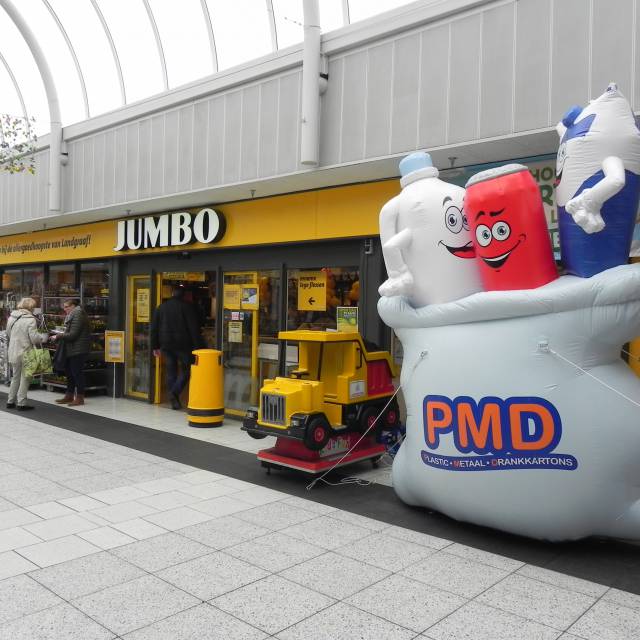 Need some inspiration?
Garnish your event with custom giant or miniature inflatables! Make your fair stand pop out with large sized prints! An innovative concept based on our ideas? No question is X-Treme enough.