We admit: it doesn't happen very often that a client asks us to create an inflatable penis. We even admit that this was the first and only time ever. But what an assignment!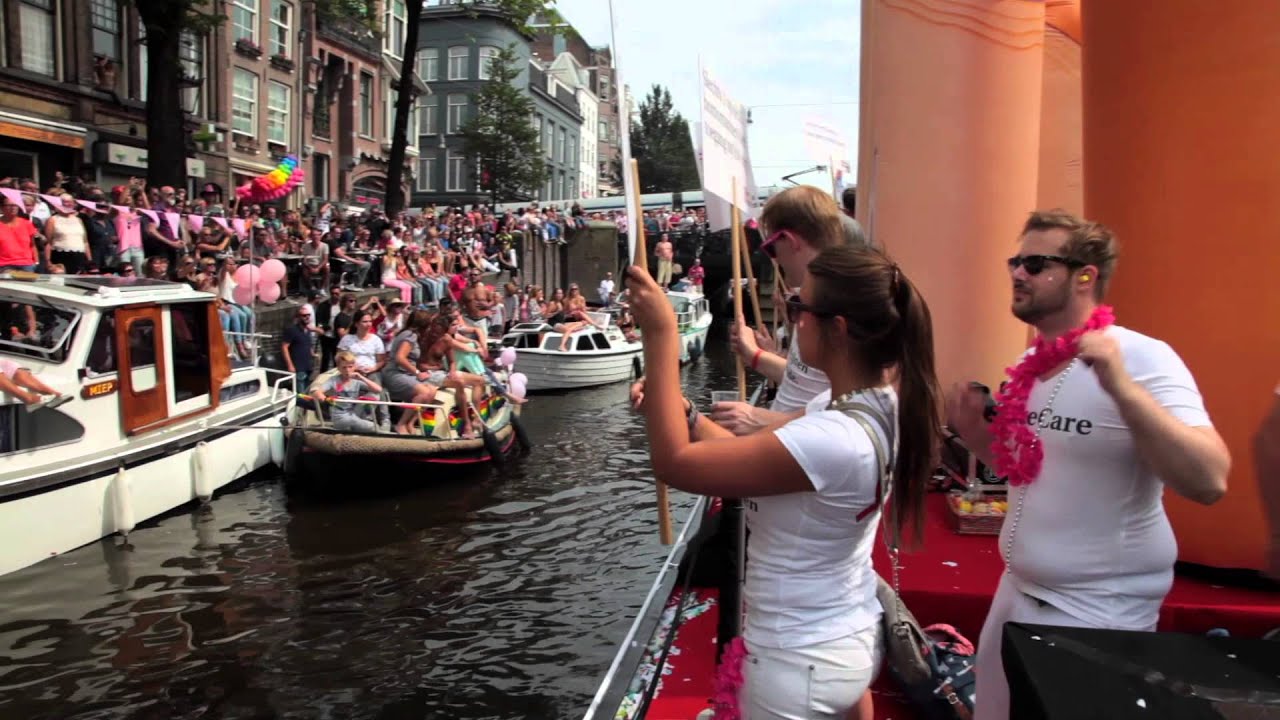 We had to make more than one. And they had to be huge. And diverse: black and yellow too. And because size does matter all around the world, we made them big, bigger and biggest.
Our client? The Aids Fund. The message? Yes, not all men are equal, but unfortunately there are also differences when we talk about access to HIV-medication for gay men. Did you know that only 10% of all the gay men in the world get their necessary hiv-care? That needs to change, because "No medicine, that's a sin!" as the slogan of the Aids Fund campaign says. To make this point clear to the whole world, the Willie Boat was designed, with our proud creations on them, and took part in the Canal Parade. The Amsterdam Gay Pride weekend is one of the most fun pride events in the world, with the Canal Parade as the ultimate highlight. The world famous boat parade attracted 800.000 visitors last year and there were more than 80 participating boats. We think the Aids Fund organisation got the world's attention this year!
The inflatable willies were commissioned by Dutch agency Pronklust.
Check out the official aftermovie by The Aids Fund